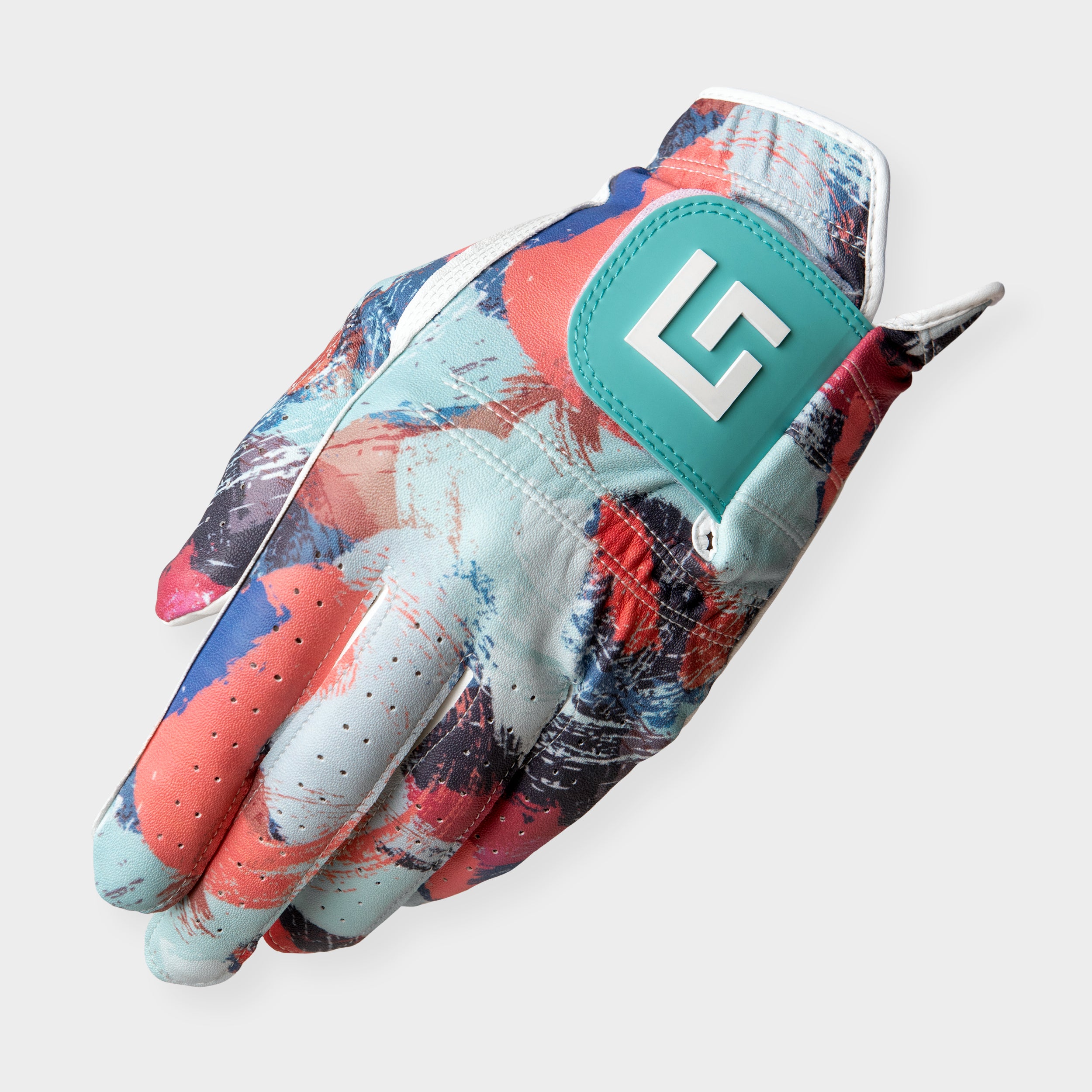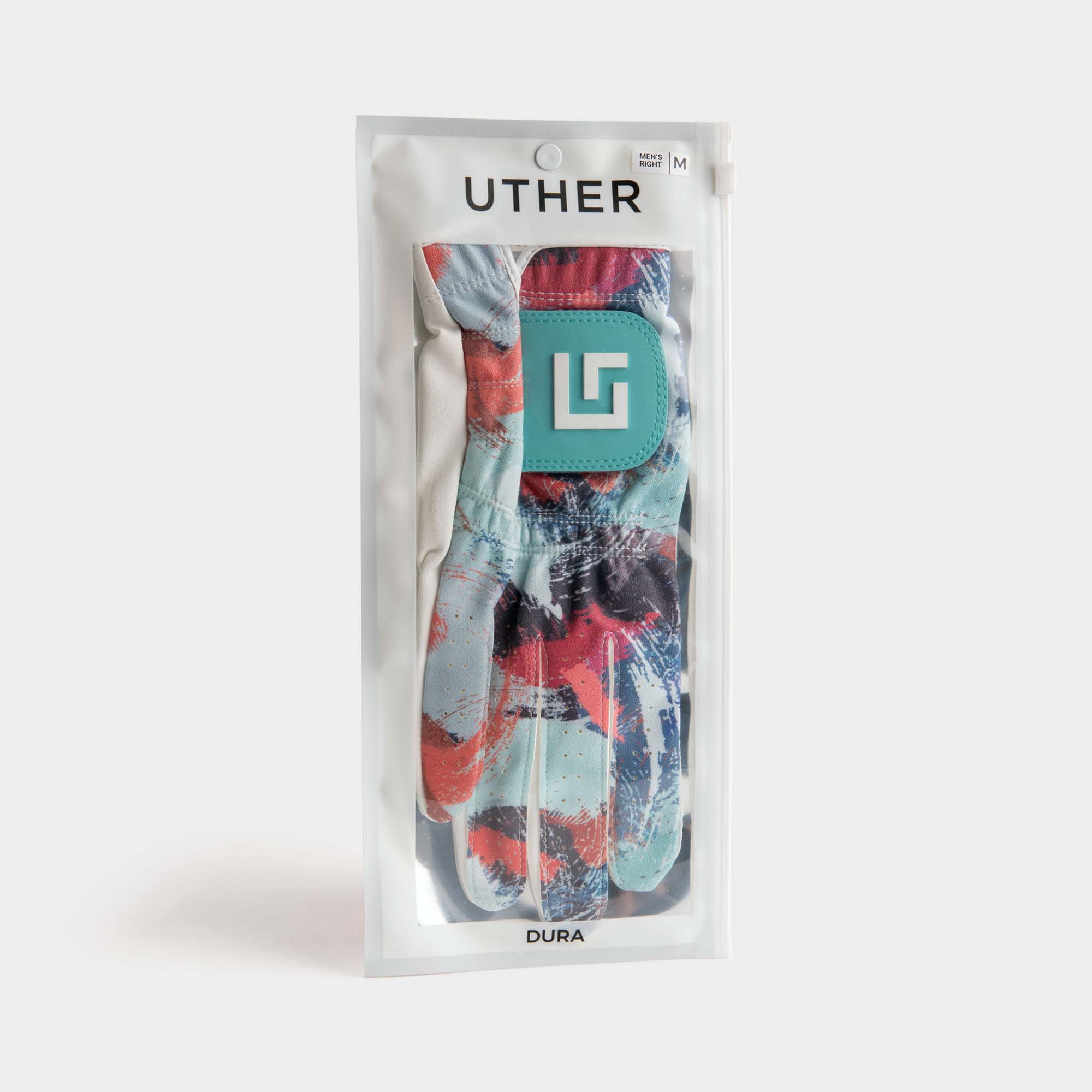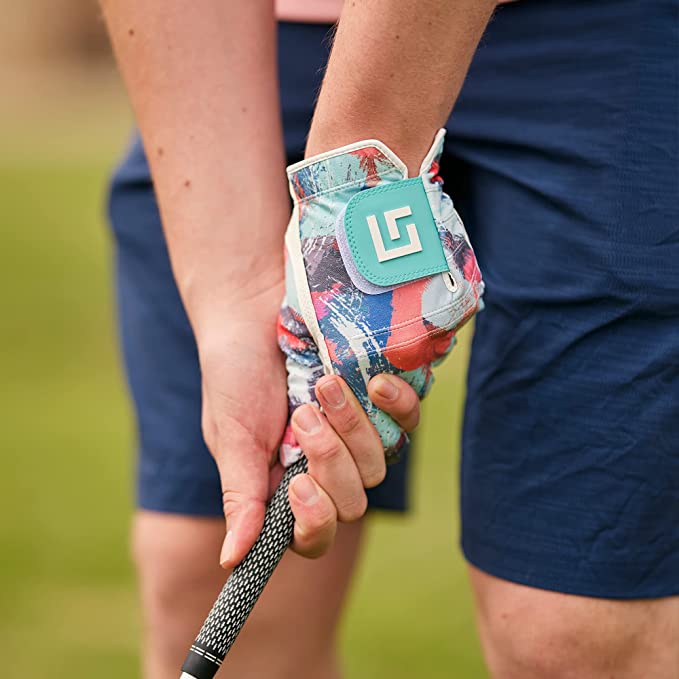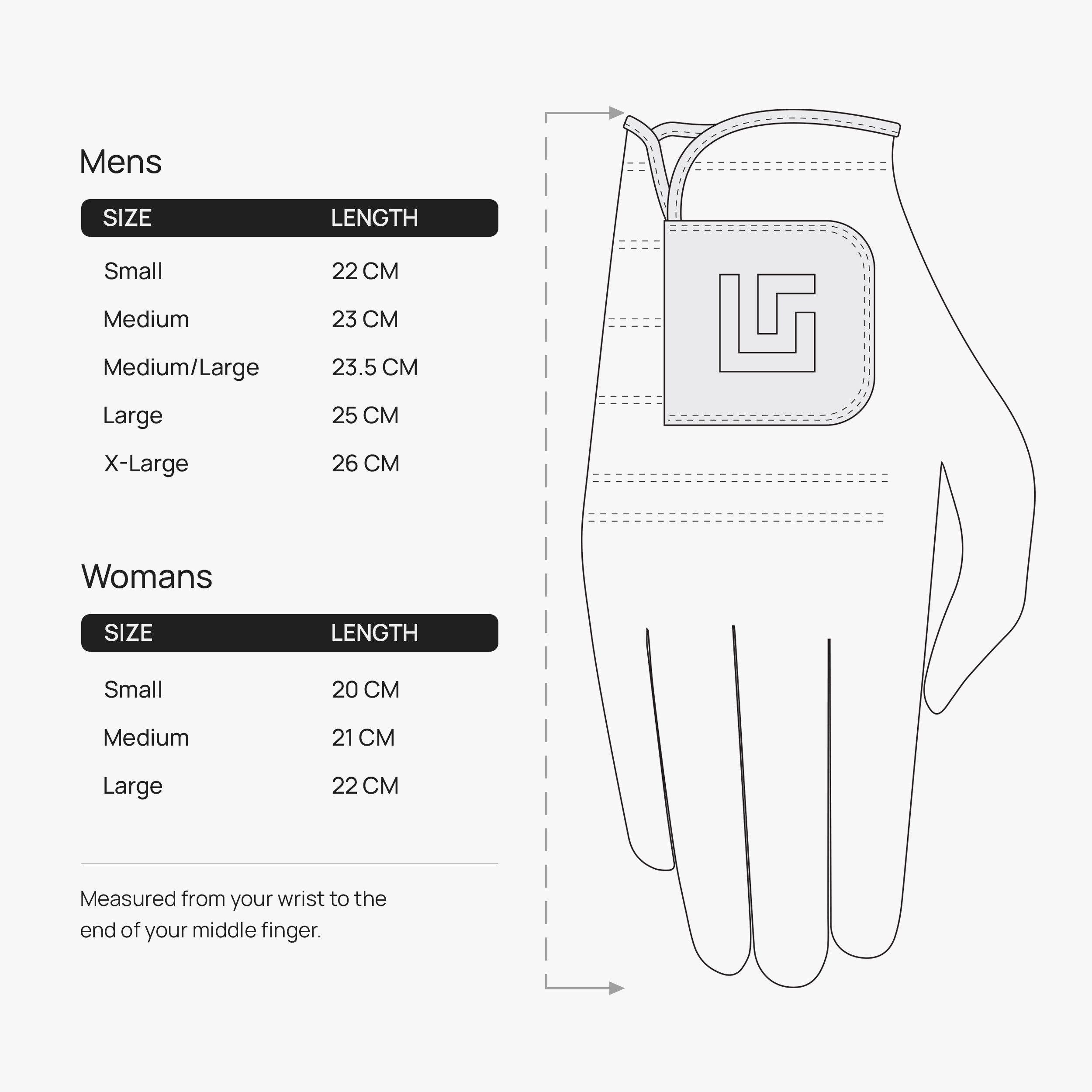 DURABLE MATERIAL

Long lasting synthetic leather
HIGH FASHION PRINT

Exclusively created by the Uther design team

TAILORED FIT

Precise trim that feels like a second skin

ZIP POUCH

Air tight seal protects and preserves softness of the glove
Returns + Exchanges
Returns + Exchanges
100% Satisfaction Guarantee. Hassle-free returns & exchanges within 30 days of purchasing.
Order tracking
You'll receive an email to track your order in real time when your order is placed.
Get in touch
We're here to support you! You can reach us by text, email, live chat and phone call.
Durable Print and High Quality Vegan Leather
Uther's proprietery printing process has been refined to ensure the print stays intact while maintaining soft feel and durability.
Sleek Rubber Tab
Features a low profile embossed logo for a modern look. Rubber tab construction is guaranteed to keep its shape.
Reusable Pouch
All Uther gloves come with a premium reusable zip pouch that preserves the gloves softness when not in use.